McIntosh 1900 Vintage Tuner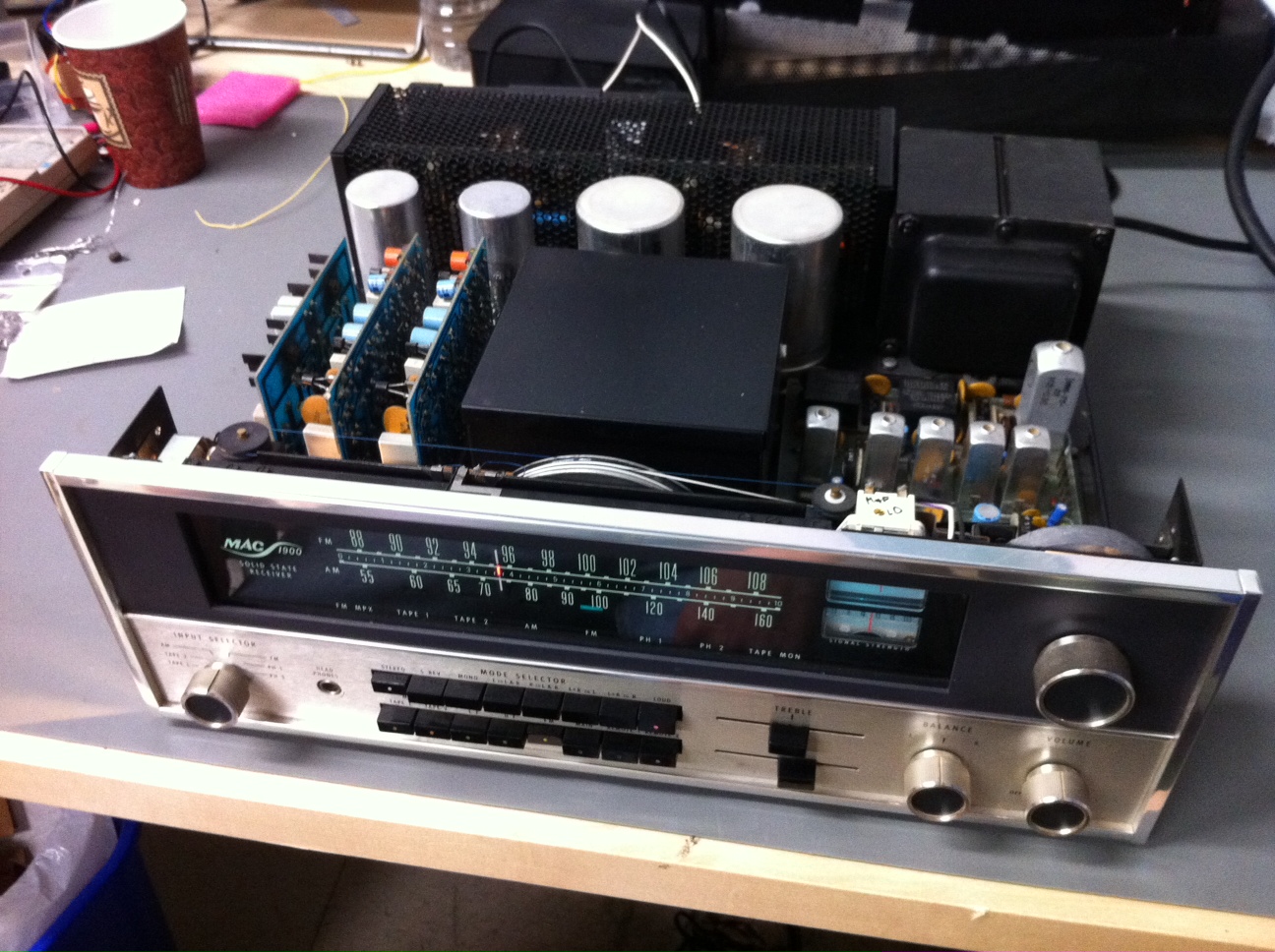 This vintage Mac 1900 tuner has FM distortion, and the lights on the front panel were also out.
We performed a thorough reflowing of the PCB which was oxidized. Transistors in the unit was also replaced.

The FM distortion was gone, and the unit back back to life.