Conrad Johnson CAV50 Repair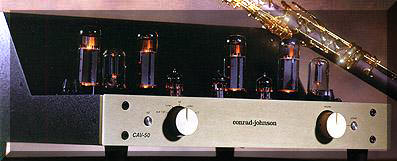 The customer reports a funny burning electric smell during operation, on an otherwise normal amplifier. He also sees smoke during turn on.
Diagnostics revealed problems with transistors and diodes. The repair was done in collaboration with Conrad Johnson's repair department, they are always help with providing us with schematics and parts.
Total Cost of Repair: $ 280 including parts and labor.